Contact
First Class Entertainment always looks forward to answering your questions and getting your feedback about any of our artists or entertainers. Please use the following information to contact us and let us know how we can help you.
Phone

(973) 763-0591 (Main)
Fax

(973) 763-0570
Mailing Address

174 Maplewood Avenue
Suite #1
Maplewood, NJ 07040-2579, USA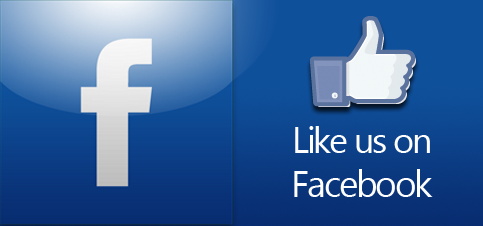 Office Locations
New Jersey (Main)
174 Maplewood Avenue, Suite #1
Maplewood, NJ 07040
USA (Get Directions*)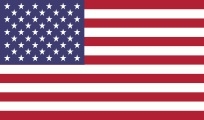 California (Branch)
Westlake Village, CA
USA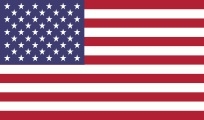 Connecticut (Branch)
Brookfield, CT
USA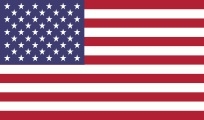 Nova Scotia (Branch) Wolfville, Nova Scotia
CANADA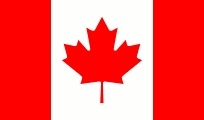 Winnipeg (Branch)
Winnipeg, Manitoba,
CANADA

Paris (Branch)
Paris
FRANCE

Note: This site is intended for professional use only by talent buyers and performing artists. Therefore, we will not respond to the following:
Inquiries about upcoming public appearances.
Question about where to buy artist merchandise such as recordings, clothing, etc.
We will not forward any message or give out any artist contact information.
Requests for autographs or signed photos.
* www.gotofirstclass.com occasionally links to third-party web sites to provide users with additional information. First Class Entertainment Inc. (herein known as FCE) assumes no responsibility for the accuracy of information or content found on these third-party web sites. In addition, these links to third-party web sites do not constitute an endorsement by FCE of such sites, their sponsors, or their contents and FCE disclaims any and all responsibility for the content of such sites.