Contact
First Class Entertainment always looks forward to answering your questions and getting your feedback about any of our artists or entertainers. Please use the following information to contact us and let us know how we can help you.
Phone

(973) 763-0591 (Main)
Fax

(973) 763-0570
Mailing Address

88 S Finley Ave Ste B
Basking Ridge, NJ 07920-1439 USA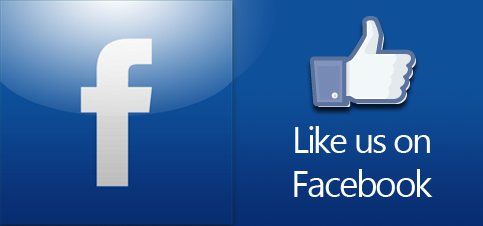 Office Locations
New Jersey (HQ)
88 South Finley Avenue, Suite B
Basking Ridge, NJ 07920-1439
USA (Get Directions*)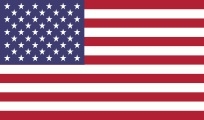 California (Branch)
Westlake Village, CA
USA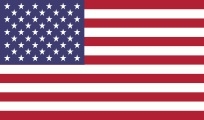 Paris, France (Branch)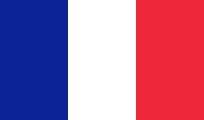 Ronald L. Herron comes to First Class Entertainment as an established talent manager, and continues to manage comedians, actors, models and musicians all over the country. With over 20 years of experience managing people, Ron's expertise in the field of management has made him very successful in the world of showbiz. Aside from managing talent, Ron also produces events, fundraisers and has three monthly industry shows – two in NYC and one on Long Island where he showcases some of the New York City metro area's hottest talent. Ron also is active with the LA School of Comedy in Los Angeles.

Ron served in the United States Army from February 1997 until September 2001 and credits his time in the military for changing his life. After his service, Ron settled on Long Island where he has worked as a management consultant on Long Island and New York City. Ron's extensive educational background includes Masters Degrees, Bachelor's Degrees, numerous certifications from schools like Thomas Edison State University, Villanova University, Farmingdale State University and Central Texas College and he uses his education along with his business experience to advise his clientele accordingly.

Now at FCE, Ron will specialize in representing a solid roster of stand-up comedians to the cruise industry, as well as an eclectic array of performers to other venues. - See more at: http://www.gotofirstclass.com/about/index.staff_EA0DF1D8B868A9020F9139310377B48E.html#s
NOTE: This site is intended for professional use only by talent buyers and performing artists. Therefore, we will not respond to the following:
Inquiries about upcoming public appearances.
Question about where to buy artist merchandise such as recordings, clothing, etc.
We will not forward any message or give out any artist contact information.
Requests for autographs or signed photos.
* www.gotofirstclass.com occasionally links to third-party web sites to provide users with additional information. First Class Entertainment Inc. (herein known as FCE) assumes no responsibility for the accuracy of information or content found on these third-party web sites. In addition, these links to third-party web sites do not constitute an endorsement by FCE of such sites, their sponsors, or their contents and FCE disclaims any and all responsibility for the content of such sites.